Certificate Course in Data Analytics using R Programing
Certificate Course in Data Analytics using R Programing

Accelerate your Career. Stay Ahead of the Curve
Jointly Delivered by eduplusnow and Industry Expert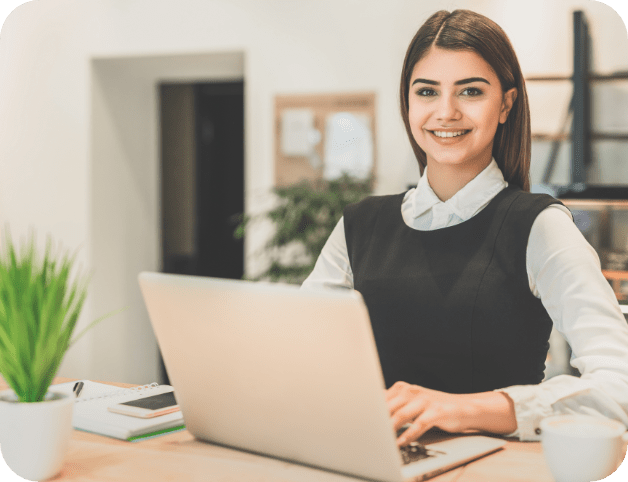 Classroom and Online Course
80 hours
WEEKDAY BATCH (MON - FRI)
80 hours
WEEKEND BATCH (SAT - SUN)
About Data Analytics using R
 Data Analytics is the application of structured statistical and mathematical techniques on collected data in order to detect underlying patterns as well as make predictions.
Course Features
Data Analytics course will master you in R Studio platform using Data Prepration, Basic Analytics, Prescriptive Analytics,Exploratory Data Analytics, Descriptive Analytics & Predictive analytics using Classification, Clustering & Time Series Analytics.
Industry Trends
Job Roles
Data Analyst
Data Engineer
Data Sceintist
Stastician
Tools Covered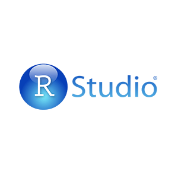 Syllabus
Data Preparation
Data Preparation & selection case study
Basic Analytics
Data Visualization / Visual Analytics
Exploratory Data Analytics
-System of BI & EDA
-Univariate / Multivariate/ Pair wise
-Binary / Ordinal / Categorical / discrete continues
Prescriptive Analytics – Classification Modeling
Descriptive Analytics – Clustering & MBA
Predictive Analytics - Time Series Analytics
Summary of statistics & graphs
 Estimation – maximum likelihood estimation
Expectation
Exercise – Probability Based Predictive Model, Conditional, Mutual Independent Probability Bayesian Theory
Multivariate fenomenal
 Variance – co variance metrics
Co relation metrics
 MANOVA(Multivariate ANOVA)
 PCA ( Principal component analysis)
 FA( Factor Analysis)
a)Introduction to modeling
b)Steps of Modeling –

Determine what all models can be identified for the given data set.
Identify significant variable for each model.
Build Model
Check for adequacy of each model using minimally AIC,ROCURVE, AVC
Check for accuracy of each model including using MAC (Minsquare Error) or misclassification percentage as the case may be.
Check for predictability & accuracy of each model using K – Fold cross validation or bootstrap or Jacknife

C) Types of Models

Liniar Programing
Non liniar programing
Dynamic Programing
Intiger Programing
Mixed Programing
Mixed Programing

---

Classical Statistical Model

Classification

Multiple liniar regression
Stepwise Regression
RIDGE Regression
LASSO Regression
POISSON Regression
Logistic regression
SVM, ANN,CNN,RNN
Tree based models
K nearest neighbor
CART
PRUNED Tree
BAGGING TREE
RANDOM FOREST
BOOSTING

Bayesan Model

Naïve Bayse
Classifier, Wavel of regression

Ensembling (Hybrid) Model
 Concept & provocation
Types of clustering
Distance Concept
Clustering method
Case Study
 Frequent item set concept
Support, confidence & lift
Apriori algorithm
(Aim of MBA is to select most frequent level combination of EDA)
Refinement of models with inclusion of new found explanatory variable based on descriptive analysis.
Introduction to TSA
Errors in TSA – MAPE,MAD,MSE
Family of Time Series module
Trend Models
Decomposition models
Exponential smoothing models
ARIMA
Mix models
Time series based prediction
Cause based modeling
Determine sting prediction
Intuity forecasting
 Introduction to R and R studio
R Installation - R GUI and Rstudio, R Studio tour
R packages overview and understanding in-built functions - Creating/saving R script, Installing packages with coding and with drop down menu, Loading packages, Understanding 4 consoles.
Visual Analytics
Testing of hypothesis and Confidence Interval
Linear Regression
Logistic Regression
Decision Trees/CART
Confidence Interval and Sample size determination
Supervised and Unsupervised learning
Naïve Bayes Classifier
Principal Component Analysis
Factor Analysis
Discriminant Analysis
k-means clustering
Market Basket Analysis