Instructors from Indian Statistical Institute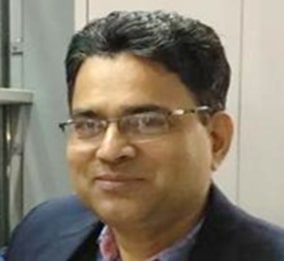 Dr. Ashish Kumar Chakraborty
Head of SQC & OR Division and ISI council member for two terms (2012-14 and 2018-20) Former Head, SQC & OR units of Hyderabad, Chennai, and Kolkata Indian Statistical Institute.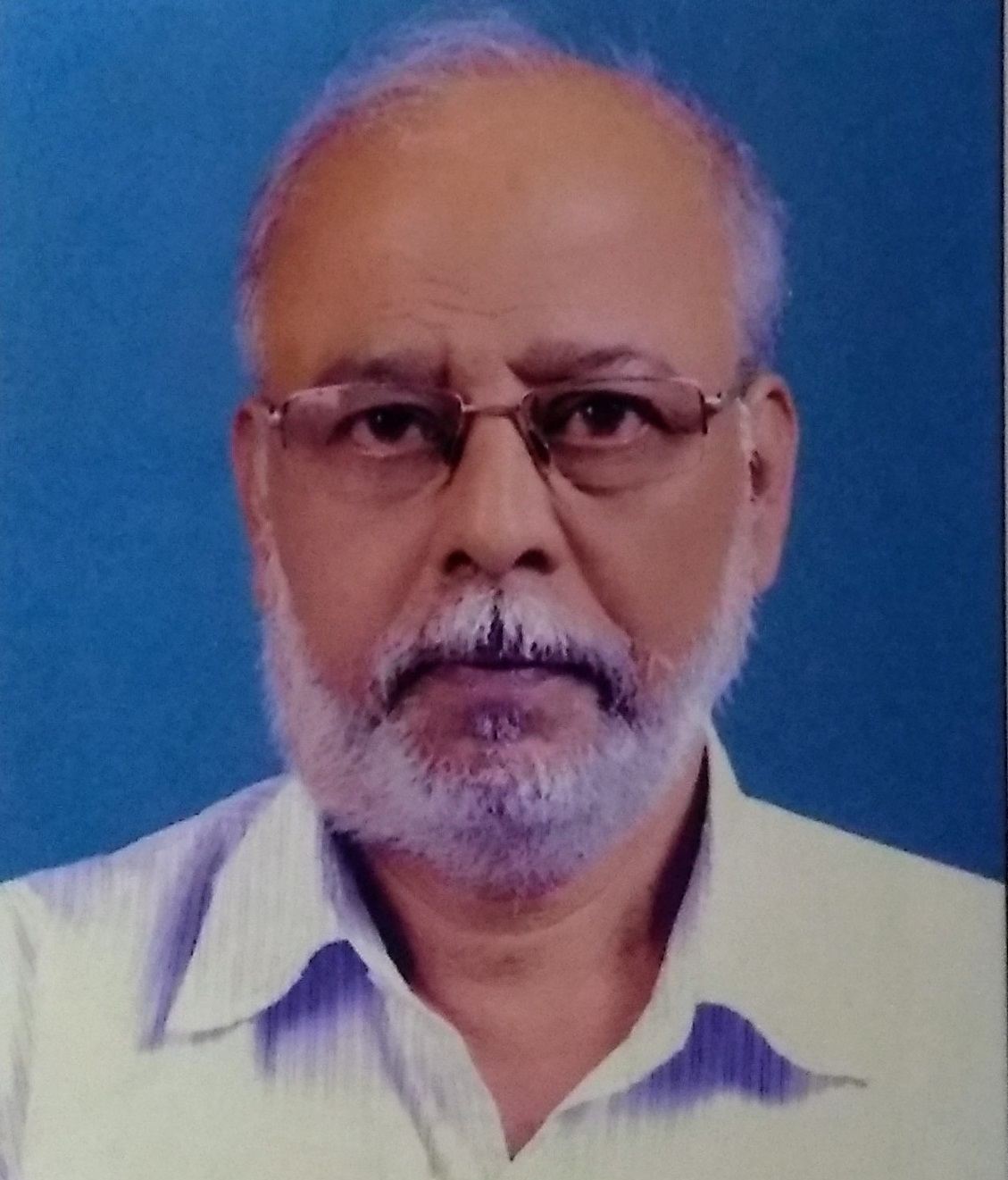 Prof. Pathik Mandal
Certified lead auditor for ISO 9000; Served as a member of Rajiv Gandhi National Quality Award for two terms.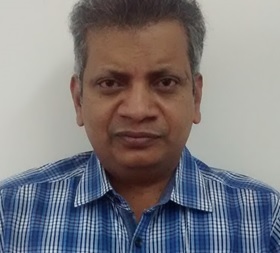 Prof. Subrata Rath
Head, Statistical Quality Control and Operations Research Division Indian Statistical Institute, Pune.



Instructors from other Academic Institution
For most students, your school can help with courses and your faculty can help with your program - but there are some exceptions and there is bit of overlap. To better understand who you should contact and when, the information below can guide you.
Vijay Gaikwad
15 Years of experience
Vishwakarma Institute of Technology, Pune
Rupali Tornekar
12 Years of experience
Vishwakarma Institute of Technology, Pune
Gokul Narayan
14 Years of experience
Asian School of Cyber Laws
Seema Dixit
16 Years of experience
Freelancer
Guru Prasad
30 Years of experience
Guru and Jana
Srilakshmi
10 Years of experience
Guru and Jana
Vijay Raja
15 Years of experience
Guru and Jana
Chinmaya A M
10 Years of experience
Guru and Jana
Pankaj Mandhane
18 Years of experience
Guru and Jana